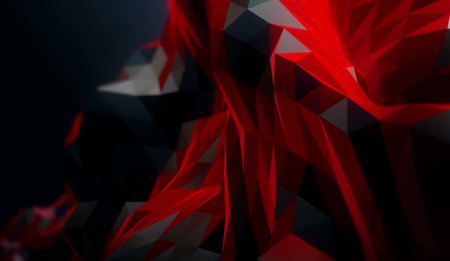 3D filament production, combining & recycling
Combining filaments 0.15€/m

After 3D printing, there may be "snippets" left on the roll that are really hard to use.

We can do this easily and effortlessly. Bring to us the wasted filament snippets you want to combine!

Starting fee 3 €

(Combining different colors is also easy without additional cost)
---
Filament production and plastic recycling is now available!
Precious plastic Finland
You can bring to us any clean plastic waste so we can shred it and smelt for making high quality filaments!
Bring your plastic to Vuorijärventie 15, 52700 Mäntyharju. Before coming please ensure we are present by calling 0440951996 and also please clean up and sort your plastics!