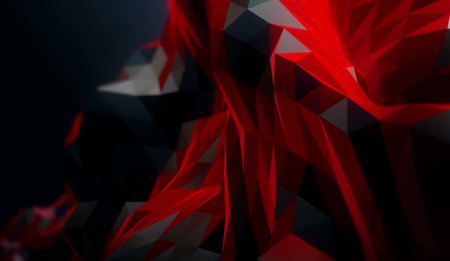 All of Viikinkikone's products and 3D-models on the site utilize the
Creative Commons BY-NC-ND license
.
Before billing and delivering, we need following information from our customer:

Name, address, zip code, post office, phone number and email.

We start processing your order only when the information above have arrived to Viikinkikone.

We are in contact by phone or by email on every step of printing so when ordering,

remember to give us input about which time you can answer a call.

A product cannot be canceled after it's already being printed.

From irrelevant, uncanceled or unfetched orders/products we charge the

price of the product + 100€ + costs incurred.

We will not charge customers for failed prints caused by printers.
We will not give information to third parties.
We always take a photo of product(s) before sending them by post, so if your item is damaged during shipping please do not hesitate to contact us ASAP!

We are not responsible for products broken or damaged at the customer's end and will not provide a warranty or a replacement for such cases.

1. General terms
Viikinkikone is the market name of the light entrepreneur company Viikinkikone (Y:3088527-6). These terms will be applied to commercial relations between Viikinkikone and it's customers, and also in regards to the services and products provided by Viikinkikone, the service provider in question. Viikinkikone reserves to right to update these terms without prior notice.
Viikinkikone is not responsible for damages caused by a customer or an external factor.
2. Customer and Data protection
Viikinkikone welcomes all private and enterprise customers. Trade relations will obey applicable Finnish and European Union legislation in regards to consumer sales, marketing and advertising. In trade agreements between enterprise customers and Viikinkikone, these provisions will primarily be used, and for the rest, Finland's trade law.
The customer is obliged to give complete contact information when ordering, which for consumers include at least their name, home address, phone number and possibly an email address, zip code and post office. For enterprise customers, the information needed is the name of the contact person, phone number, email and company ID, post address, additional phone number(s) and a billing address, if applicable.
Customer information is saved in the customer registry of Viikinkikone and ODEAL, the information within is used to maintain customer relations and direct marketing.
3. Pricing
All prices include value-added tax (VAT), but not the cost of shipping unless expressed otherwise. In case of a clear error in the price listing, the product will not be sold for a notably lower price if reasonable to expect the customer's understanding of the error's existence.
We always check prices at the time of processing and will inform the customer of any change in the price of custom orders.
Shipping date estimations are composed according to the information provided by the importer(s), producer(s) and Viikinkikone. Viikinkikone or the supplier(s) utilized are not responsible for delays caused by unpredictable changes from outside factors (force majeure) not in direct contact with either Viikinkikone or said supplier(s).
Viikinkikone reserves the right to limit the sale of products in exceptionally large batches.
The age limits for products will be followed according to law. Ordering products restricted to ages 18 and up requires giving date of birth information to Viikinkikone.